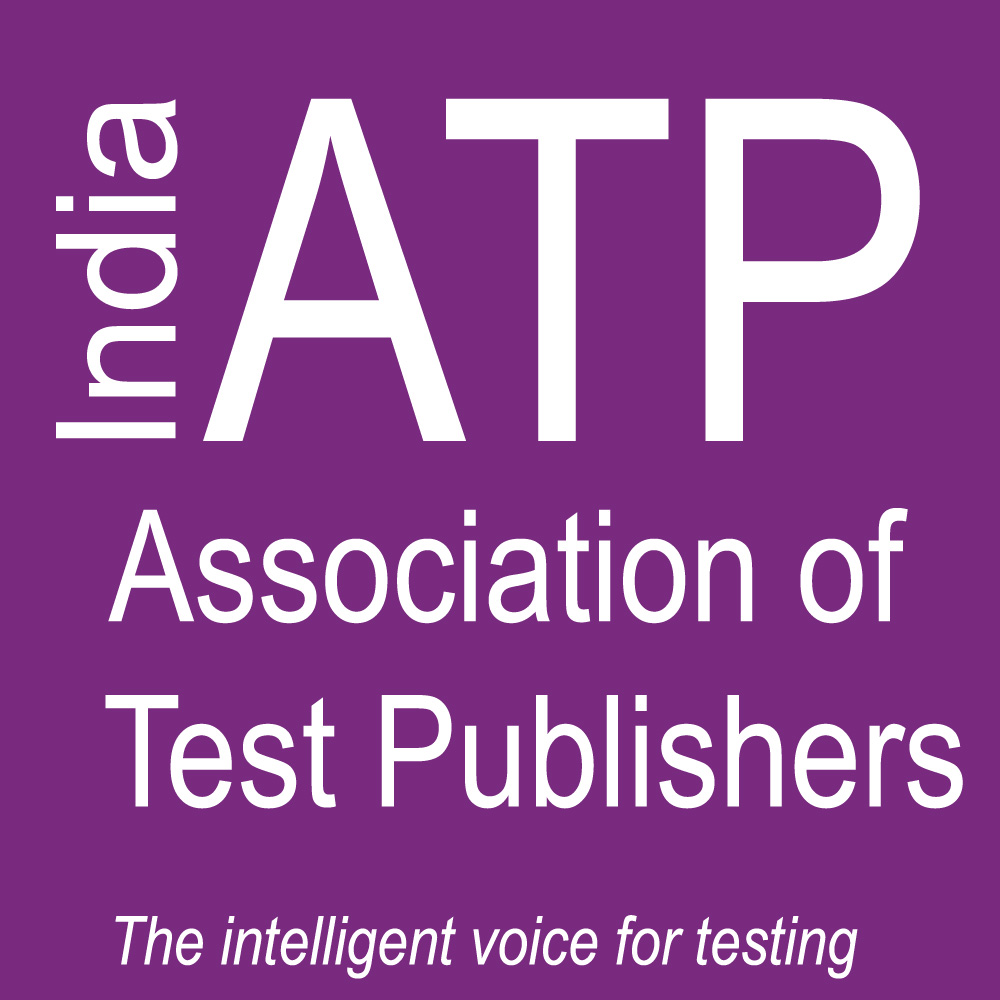 The Future of Higher Education Assessments: Developing an Ecosystem of Quality Examination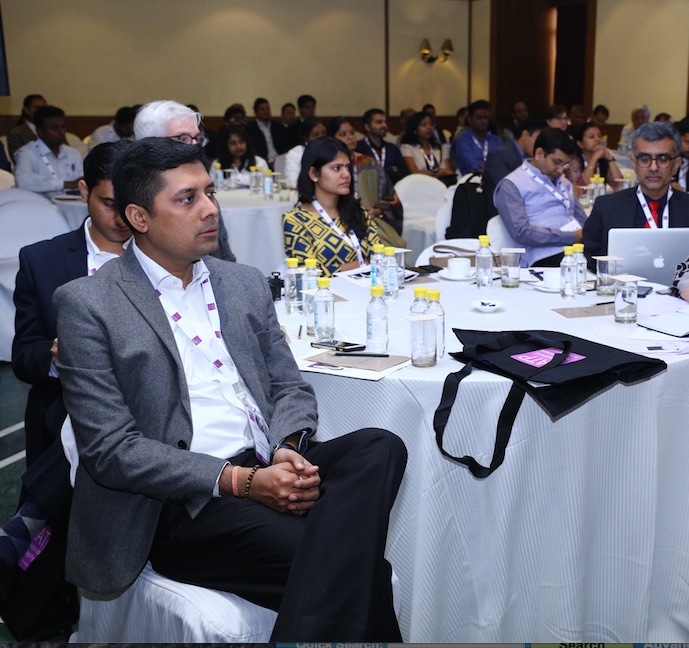 India-ATP held its second successful conference on the 9th of November 2016 at the
Habitat Centre in New Delhi.
The conference was opened with welcoming remarks from Soumitra Roy of Prometric, Chair of the I-ATP Division; Dr. William G. Harris, CEO of ATP; and Chief Guest Prof. Ved Praksh, Chair of the University Grants Commission ( UGC).
The event was keynoted by Dr. C. Peter Magrath, five-time University President from the U.S.
Read about Prof. Magrath's speech
Presentations (others will be added as they become available) are below:
---
Learn About I-ATP's 2015 Conference: Program, photos and presentations from the 2015 Conference >