India - ATP, In Academic Partnership with ACT,
Held its Fourth Annual Conference in New Delhi

November 30th 2018
 View and download presentations here:
- Applying ACT Holistic Framework to Improving Evaluation and Assessments, Pawan Ashikari, ACT
---
-Test Scoring Algorithms of Multiple Choice Tests Proceeding from Classical Test Theory (CTT) to Item Response Theory (IRT) Yielding Several Score Types of Increasing Reliability and Decreasing Measurement Error, Dr. V. Natarajan, Emeritus Professor, MeritTrac
---
-Test Matters: Quality of Tests Matters the Most, Sanjiv Kumar, Director, Test Development Solutions, Prometric India
---
-The advent of English proficiency certification in India – The need for improved assessments: Prof Rama Matthew, Professor (Retired), Department of Education, Delhi University
---
   See India-ATP 2018 in the News
India-ATP held its fourth annual conference November 30th 2018 in the Silver Oak Room of the Habitat Centre in New Delhi. The conference theme was Revamping Exam Standards in India: Improving Evaluation and Assessments for Higher Education and Professionals.

India-ATP Thanks its 2018 Sponsors!
---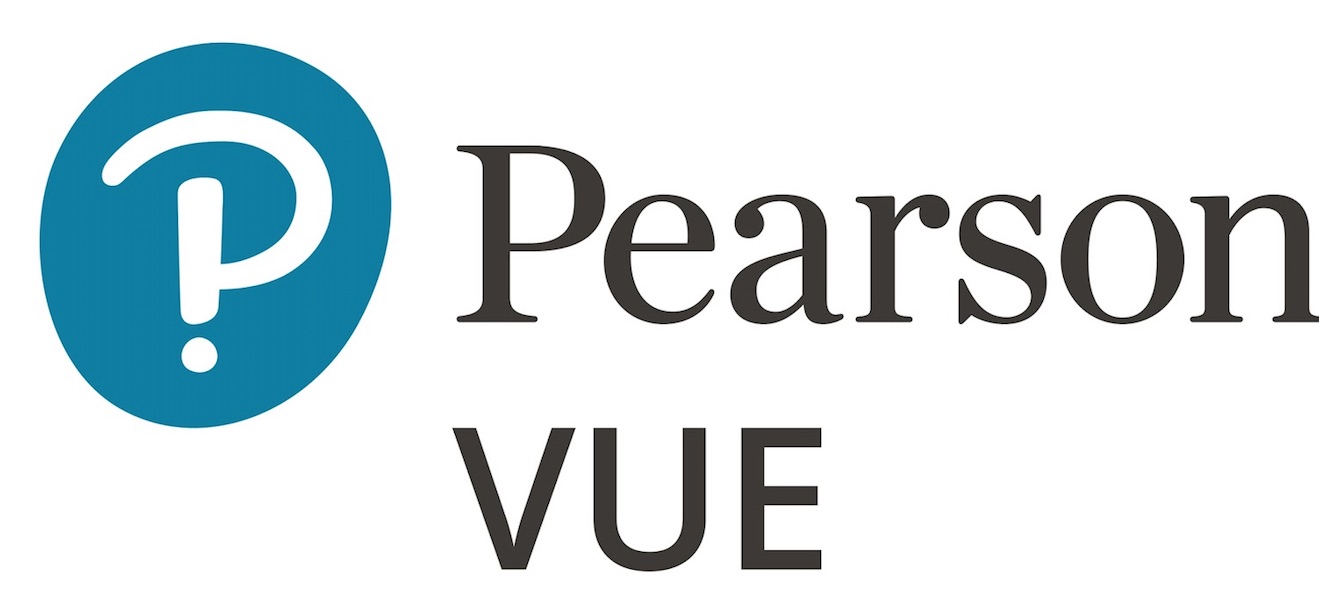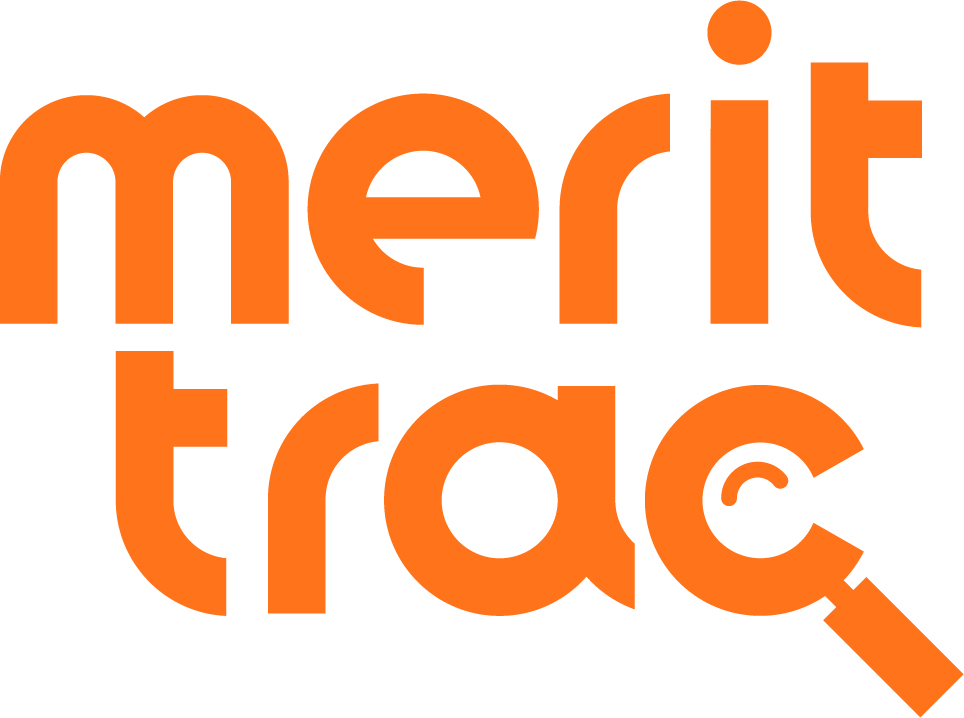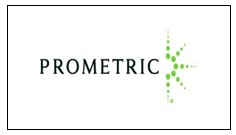 Gold Sponsor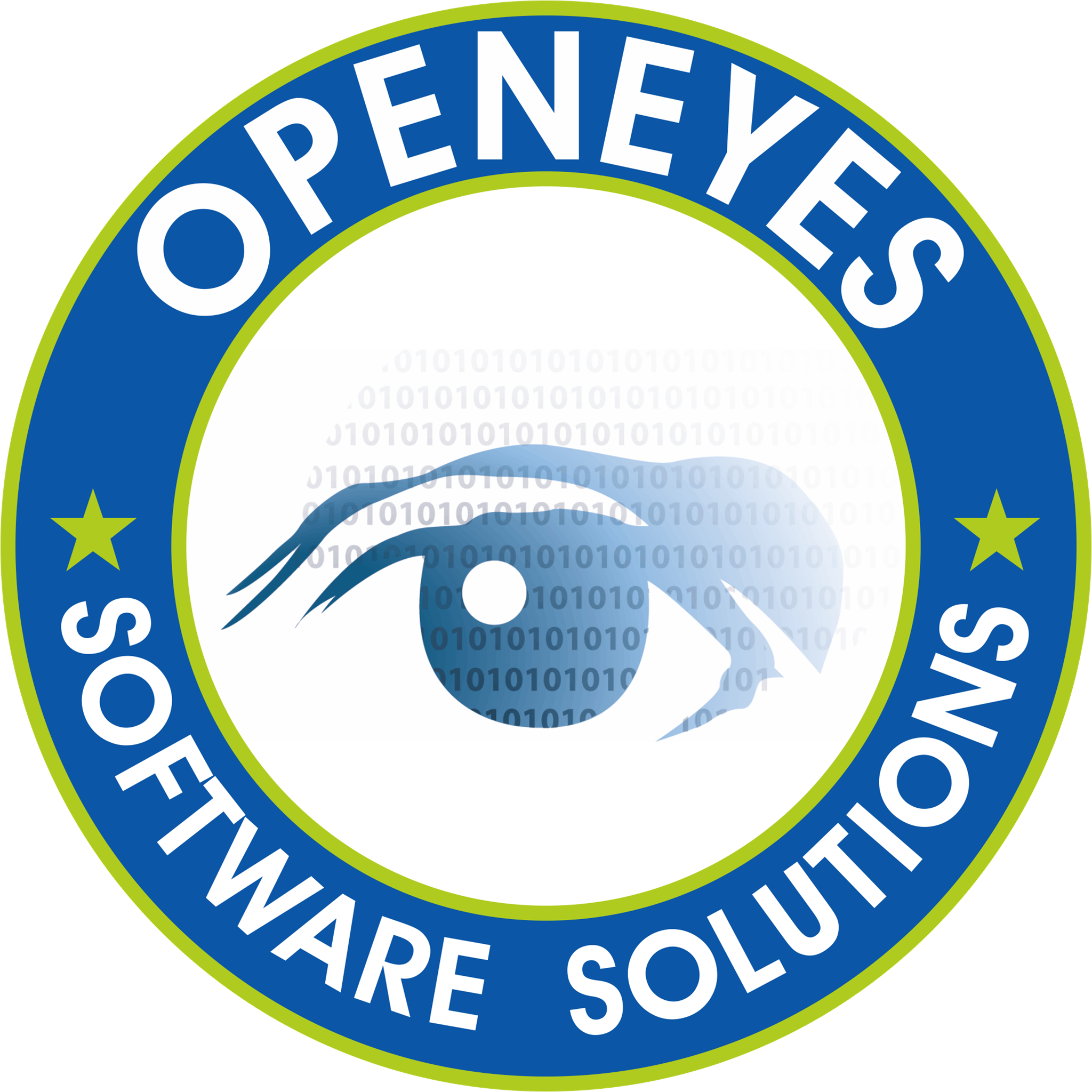 Silver Sponsors


---