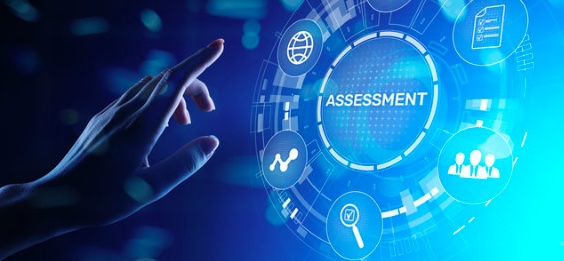 Welcome to the ITC/ATP Technology Based Assessment Guidelines (TBA) Committee
The purposes of the Guidelines for Technology-Based Assessment are to provide information about the key factors and issues to consider when designing, delivering, and scoring tests via digital platforms and to provide guidance to test developers, test administrators, and test users on how best to ensure fair and valid assessment in a digital environment. The goal of these Guidelines is to promote best practices in test development, administration, and scoring to facilitate fair and valid measurement of the knowledge, skills, abilities, and other characteristics (KSAOs) targeted by contemporary assessments used by professionals around the world. As a guidelines document, the purpose is not to specify mandatory practices but rather to inform users about issues and considerations in applying technology- based assessment (TBA).
These TBA Committee pages are dedicated to facilitating discussions about the Guidelines and continuing to inform users on updates and other relevant information aimed at keeping the Guidelines a current and living document.
For discussions visit the TBA Blog on the ATP Blogspot
For upcoming events, visit the TBA Guidelines Events Page.
To view recordings of the Digital Round Table Series click here: https://www.youtube.com/@TBACommittee