ATP launches Leading the Conversation initiative to counter negative messages regarding testing and assessment
Europe-ATP prepares for its ninth annual Gaining Advantage Through Assessment Conference
ATP Public Sector SIG Plans Meeting in Copenhagen
New "Legal Landscape Relating to Testing" Pocket Guide Available from ATP
ATP's Journal of Applied Testing Technology (JATT) Looks Forward
From Keynoters to Innovations Lab -- Innovations in Testing 2017 Resonated With Attendees
ATP Celebrates 2017 Award Winners
News Flashes From ATP's Regions
News Flashes From ATP's Practice Area Divisions
____________________
QUICK LINKS
Not able to make the Innovations in testing conference this year? Purchase a Digital Pass!
Visit the ATP Bookstore
_______________
ATP Members Only:
Log in and Scroll Down under the Members Only tab to visit Member Benefits and Discounts. Find your conference discount code and receive the member rate when you register for E-ATP 2017.

Also under the Members Only tab...scroll down to Guidelines/Surveys to receive many ATP Publications in .pdf format, free of charge

Did you know that as an ATP Regular or Associate Member, other members of your staff can enjoy ATP benefits for no additional charge? Staff members can apply for their own login here: Existing Member Application
ATP Launches Leading the Conversation Initiative to Counter Negative Messages Regarding Testing and Assessment

The Association of Test Publishers (ATP) and its members are taking an active stance to address the conflicting messages around the value and the use of standardized testing. As The Intelligent Voice for Testing, ATP is in an ideal position to refocus the conversation about testing and assessment away from the sometimes confusing information we see and read in the media. [Read more...]
---
Europe ATP Prepares for its Ninth Annual Gaining Advantage Through Assessment Conference
27 - 29 September 2017 - Noorwijk, The Netherlands -- 30 miles outside of Amsterdam
CALL FOR PAPERS OPEN UNTIL APRIL 7 !
Globalisation, the digital age, and cognitive computing are reshaping and redefining the skills needed to succeed. Testing plays a fundamental role in identifying knowledge gaps and answering critical questions, but imagine how much more we could learn if we challenged the traditional, well-known, and accepted notions about testing. This year's E-ATP conference will challenge these notions...[Read more...]
---
ATP Public Sector SIG Plans Meeting in Copenhagen - 22-23 June 2017
The ATP Public Sector Special Interest Group meeting will be hosted this year by the United Nations Development Programme. This is a non-fee, 2- day event for attendees which focuses primarily on recruitment and workplace issues, such as Leadership and Employee Engagement. The Public Sector SIG was created under the auspices of the Association of Test Publishers working with the European Personnel Selection Office (EPSO) and the United Nations Development Programme (UNDP) to accommodate the needs of assessment professionals working in the Public Sector. [Read more...]
---
New Legal Pocket Guide Available from ATP

What Everyone Should Know About the Legal Landscape Relating to Testing, by attorneys Robert A. Burgoyne and Alan J. Thiemann is the newest pocket guidebook to hit the bookstore shelf at ATP. [Read more...]
---
Though Co-Editors Reid Klion and Cor Sluijter of Cito work behind the scenes on what they sometimes regard as "ATP's best kept secret that shouldn't be" -- they continue to celebrate the high-quality articles that have been published in ATP's on-line, peer-reviewed, electronic Journal -- The Journal of Applied Testing Technology (JATT) [Read more...]
---
From Keynoters to Innovations Lab -- Innovations 2017 Conference Resonated With Attendees
A record number of attendees and an exhibit hall that overflowed into the foyer were all evidence of the growing popularity of the Innovations in Testing Conference...[Read more...]
---
ATP Celebrates 2017 Award Winners
Two more names were added to ATP's Wall of Honor at the 2017 Innovations in Testing Conference: Dr. Neil J. Dorans, recipient of the ATP Career Achievement Award and Dr. Sheldon Zedeck, recipient of the ATP Professional Contributions and Service to Testing Award.[Read more...]
---
News Flashes from the ATP Regions

Under the leadership of Alex Tong of ATA Testing Authority, Inc., A-ATP held a Round Table Discussion in Beijing in December on the topic of Corporate Hiring and Selection. And under the leadership of Soumitra Roy of Prometric, I-ATP hosted another successful day-long conference in New Delhi in 2016 with the general theme of developing high quality assessments...[Read more...]
---
News from the Practice Area Divisions...
From new Subcommittees being formed to new books being published, ATP's Division's are an integral part of the work being done by ATP members. Read reports from ATP's five Practice Area Divisions.[Read more...]
---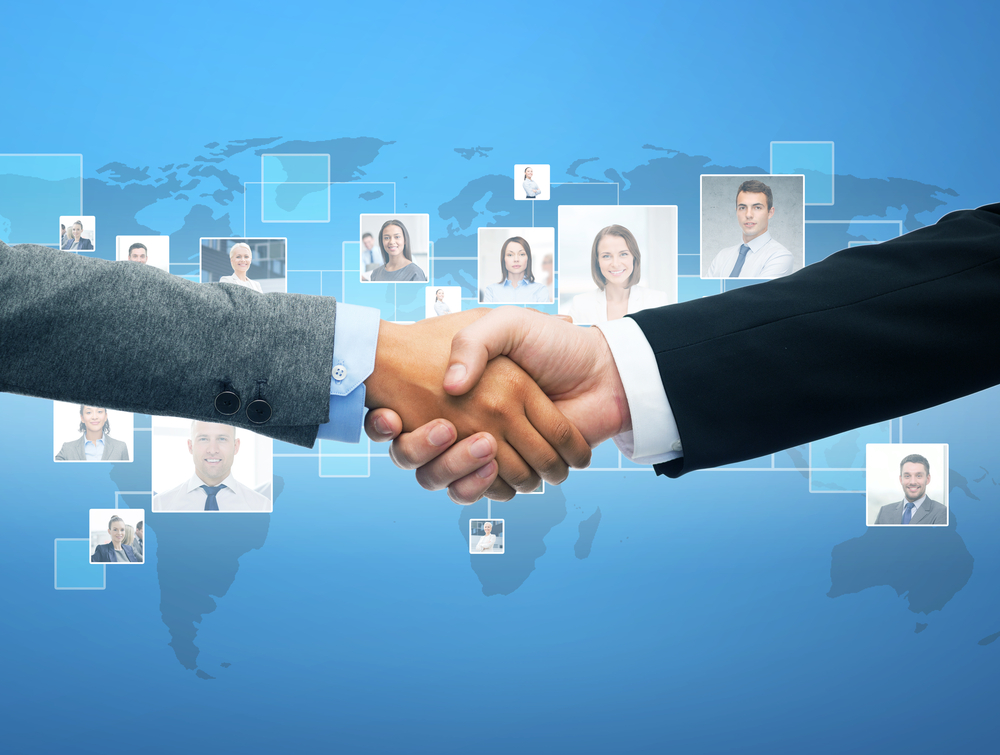 Visit the ATP Career Center to learn about these exciting job opportunities:
Senior Consultant Testing & Measurement (Psychometrician) Assessment Strategies Inc. - Ottawa, ON, Canada
Geospatial Research Scientist at Booz Allen Hamilton Booz Allen Hamilton - Springfield, VA, United States
Senior English Language Arts (ELA) Test Developer The American Institutes for Research - Washington, DC, United States
Director of Exam Development National Commission on Certification of Physician Assistants (NCCPA) - Johns Creek, GA, United States