In This Issue...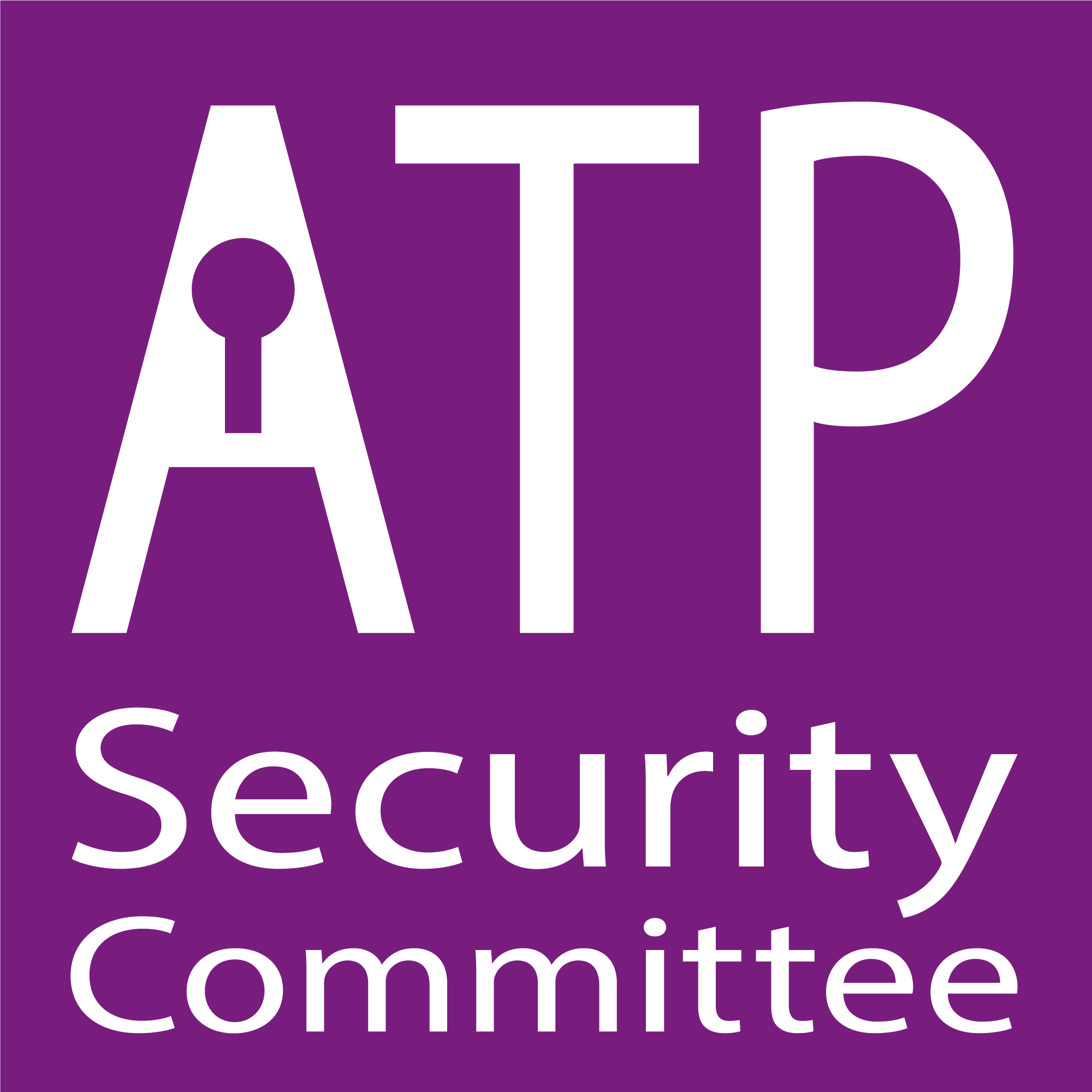 ATPSC Monitors Privacy Laws: Launches Bulletin Series

To assist ATP members in navigating the legalities inherent in the many new privacy laws, the ATP International Privacy Subcommittee, headed by Co-Chairs Gary Behrens of Fifth Theory and John Kleeman of Questionmark, is releasing a series of "Privacy in Practice" Bulletins that will provide practical information, outline principles, and provide guidance that test publishers should use to comply with the General Data Protection Regulation (GDPR) mandate in the European Union (EU), and current and/or upcoming privacy laws in the U.S. and elsewhere around the world.[Read More...]
---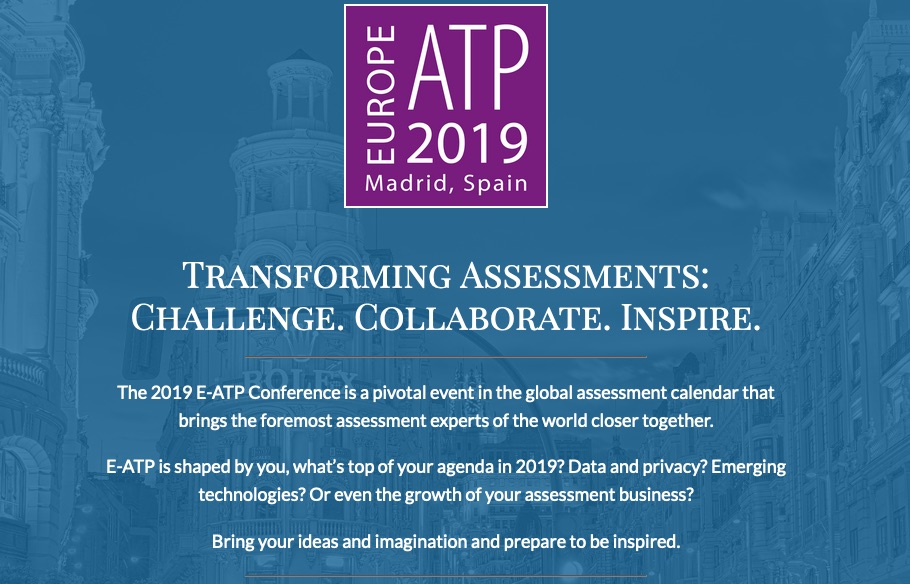 Europe-ATP Ready to Launch 2019 Conference

Panel of CEO's will ponder the impact of digital upheaval in the assessment industry.
This year's E-ATP conference, scheduled for 25-27 September 2019 in Madrid, will feature two keynote presenters as well as a panel of industry CEO's who will discuss the impact of digital upheaval in the assessment industry.[Read More...]

---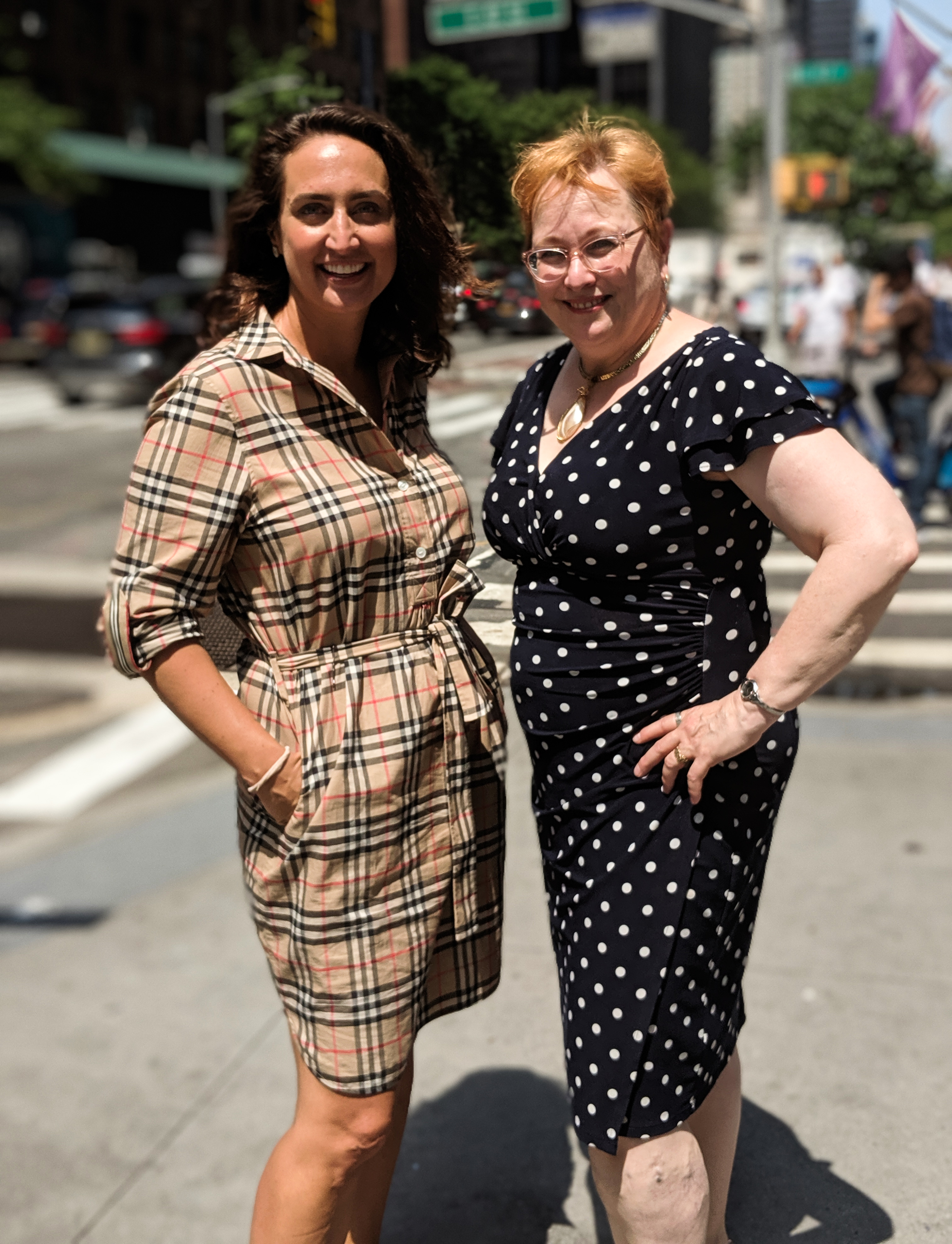 JATT Welcomes New Editors
New Co-editors, Dianne Henderson,Ph.D., Vice President of Psychometrics Research and Assessment Transformation at ACT, and Holly Garner, Vice President at Kaplan, are taking over the reigns of ATP's online Journal of Applied Testing Technology.
"Although we will miss former Co-editors Cor Sluijter and Reid Klion, who served JATT very well for many years and raised the bar significantly on JATT's relevance and reputation as a scholarly journal, we look forward to the new leadership and the new focus that Dianne Henderson and Holly Garner will bring to JATT," remarked ATP CEO, Dr. William G. Harris. [Read more...]

---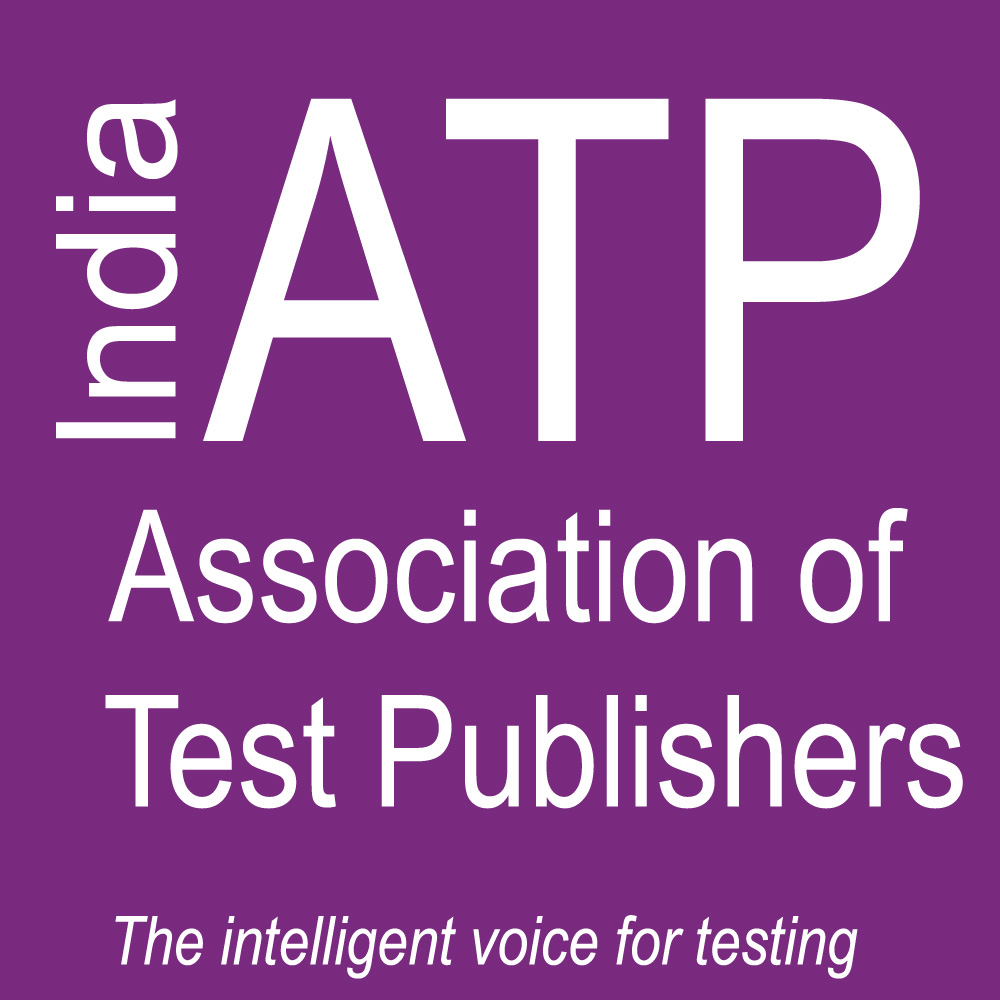 Plans Underway for India-ATP 2019

New Calendar Date- December 20th  - Call for Presentations is Open
India - ATP (I-ATP) invites submissions from individuals interested in presenting at the 2019 Conference to be held Friday, December 20, 2019 at the India Habitat Centre in New Delhi. This year's conference theme is: Global Standards for Assessments in a Digital First World: A Future Perspective.
"The key objectives of this event are to bring educational leaders together with business professionals to establish an ongoing dialogue for raising assessment standards by embracing world class best practices and exploring new technologies," noted India-ATP Chair Divyalok Sharma of Pearson VUE. [Read More...]

---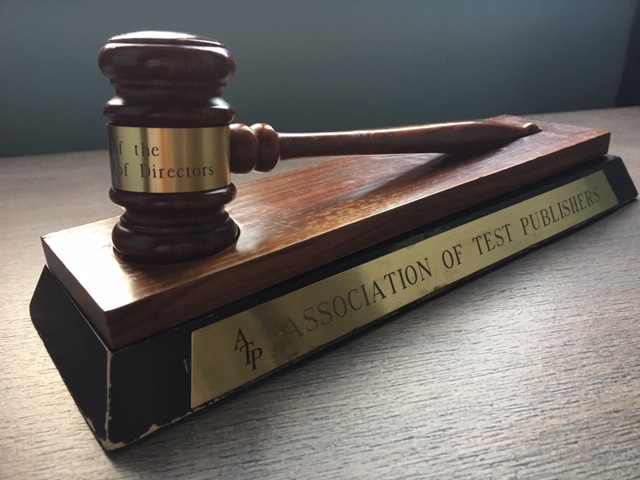 Nominations for 2020 ATP Board of Directors
Being Accepted

The Association of Test Publishers (ATP) invites Regular Members-in-good-standing* to nominate individuals for the 2020 ATP Board of Directors.  [Read More...]
---

MEA-ATP Call for Presentations is Open
Transforming Learning to Unlock Potential
After the success of MEA-ATP 2019 in Abu-Dhabi, ATP's Middle East & Africa region is setting its sights on 2020 in Oman's capital city of Muscat.  The aim of the event will once again be to bring together Ministers of Education, Representatives from government, education, and corporate sector from across the region and around the globe for the purposes of networking, sharing solutions and learning about cutting edge technologies.  The Call for Presentations, which will remain open until October 30, cites several themes including: Internationalisation of assessment and education in MEA;  Does Private education mean International education? Big Data in Education: Standards, Changes, and Evolution;  Overcoming the Taboo of Vocational Learning in MEA; and, Embracing MEA as the launch pad of New Technologies in Assessment and Education. [Read More...]
---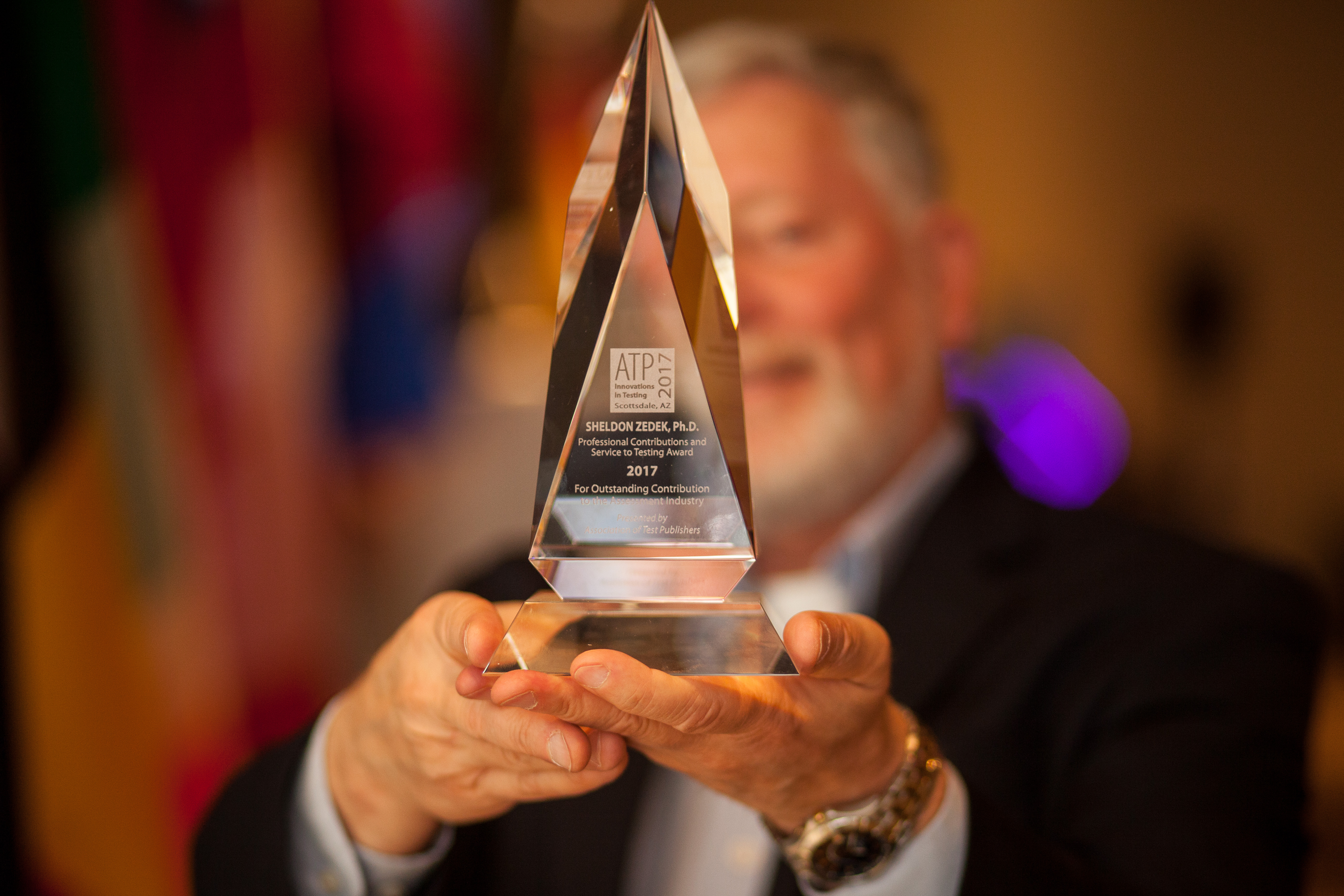 Nominations for 2020 ATP Awards Now Being Accepted
Visit the Wall of Honor for more information about these prestigious awards