In This Issue...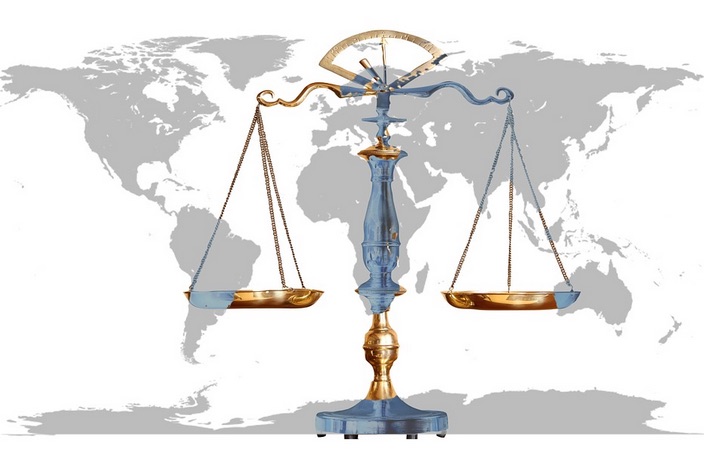 Legal Updates: From Restrictive Credentialing Legislation to an Expansive new Data Privacy Law
ATP continues to monitor current issues that have the potential to impact the testing industry from legislative attempts to restrict Certification/ Licensure/Credentialing programs, to a mandatory five-year review of an International Standard (ISO TAG 1667) that impacts assessment in employment, to a Fiscal 2019 Educational Appropriations bill, to a California Privacy Law with global implications. [Read More...]
---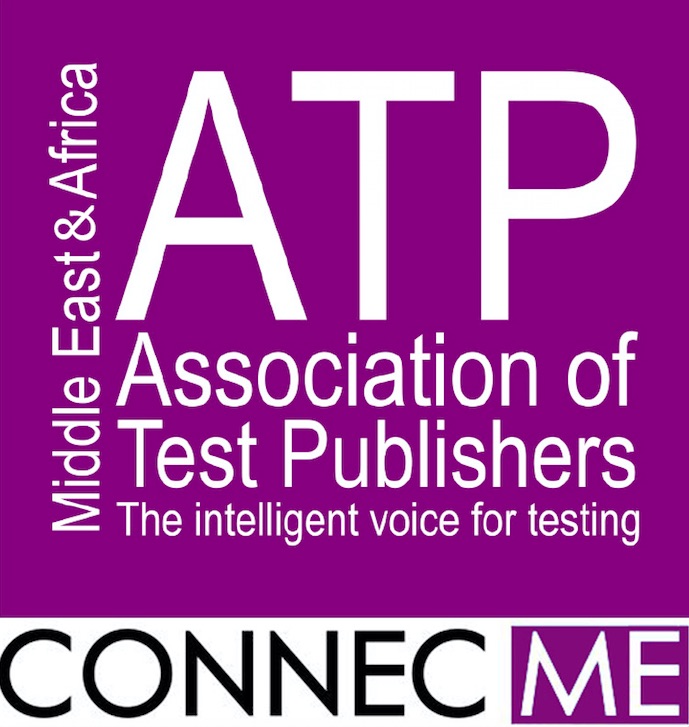 ATP and ConnecME prepare to launch first Middle-East & Africa Conference in Abu Dhabi January 28 - 30, 2019

Call for Presentations, Registration, Sponsorship are Open
ATP, and its Middle East partner, ConnecME, are preparing to launch the first-ever ATP conference in the Middle East, with the theme of: "Educational Technology: Unlocking Student Potential."
---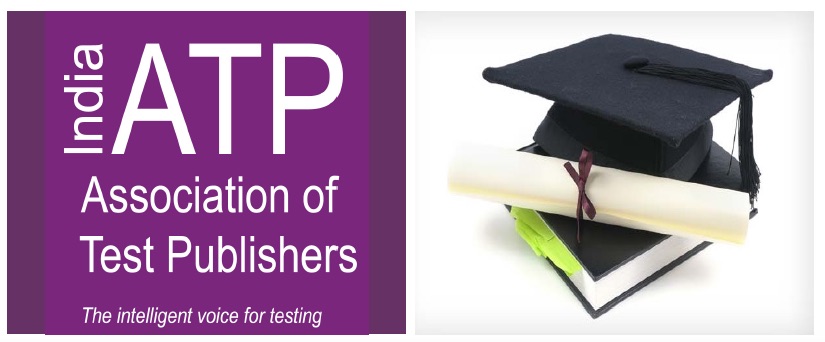 India-ATP, in Academic Partnership with ACT, Ready to Kick-off Fourth Annual Conference in New Delhi

Revamping Exam Standards in India: Improving Evaluation and Assessments for Higher Education and Professionals
Registration for this non-fee event scheduled for Friday, November 29th is open.
ACT will be joining with with India-ATP as an Academic Partner in this year's India-ATP event planned for Friday, November 29th in the Silver Oak Room of the Habitat Centre, in New Delhi. This annual, sponsored event brings together professionals in both higher education and the workplace to review best practices and new technologies in assessment. [Read more...]

---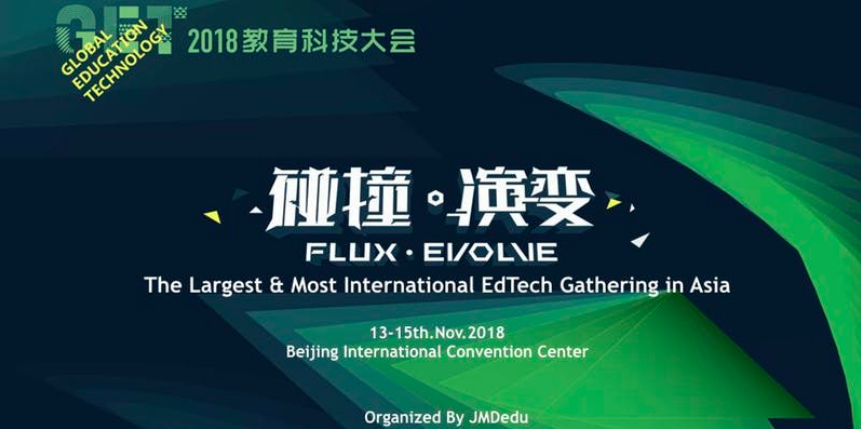 ATP CEO And Chair Represent ATP at International Education Technology Conference in Beijing
Representing the Association of Test Publishers, ATP CEO William G. Harris, Ph.D. and ATP's 2018 Board Chair, Alex Tong, of ATA Testing Authority, Inc. attended the Global Education Technology Conference (GET 2018) in Beijing last week. [Read more...]
---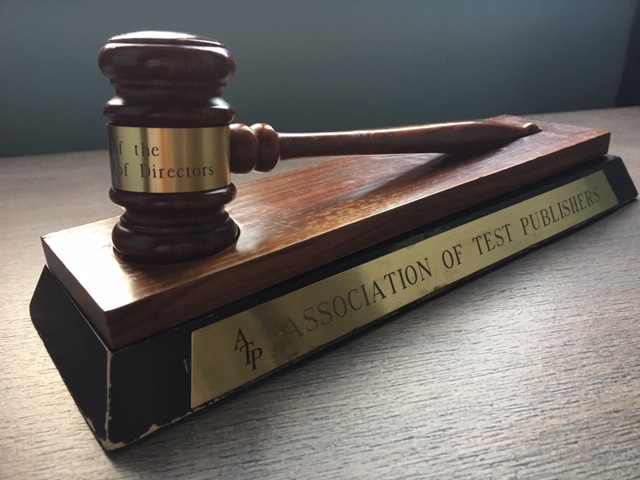 ATP Board of Directors Looks Forward to 2019 and Beyond
Directors and Chairs Selected for 2019 - 2020 Board
The ATP Board of Directors, will be Chaired in 2019 by Cicek Svensson, Senior Vice President of Business Development and Marketing at Comms Multilingual. She is an Industrial/Organizational Psychologist and is responsible for international business development. Her main responsibilities include managing North American market growth by supporting multinational partners with their translation and localization services.Prior to joining Comms, she worked at Assessio, a Swedish test publisher company and the Nordic distributor of Hogan Assessments and OPP's products. [Read more...]
---
Europe-ATP's "Grecian Gathering" a Success
Save the date for next year in Madrid, Spain: 25-27, September, 2019

E-ATP's tenth annual conference brought together delegates and thought leaders from around the globe. More than 30 countries and 8 global regions were represented with the largest percentage, (67%) coming from Europe. [Read more...]
---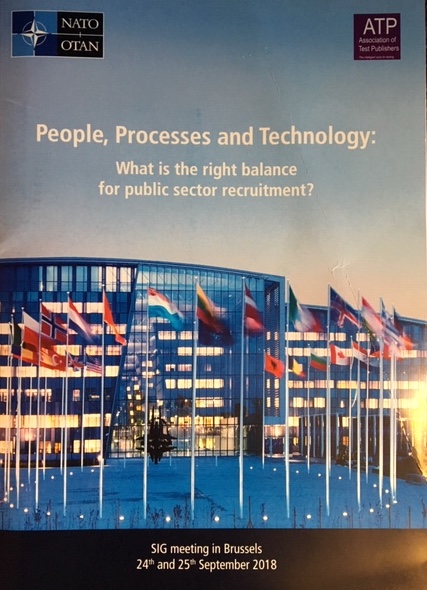 NATO Hosts Successful Public Sector SIG in Belgium
Eighteen content sessions covered three themes: People. Processes. Technology -- and endeavored to answer one question: What is the right balance for public sector recruitment? But the question was mainly rhetorical, used to set the stage for ATP's sixth annual Public Sector Special Interest Group conference held September 24th and 25th in Brussels, Belgium.
NATO provided the venue and the staffing to create a two-day, non-fee event for more than a hundred global Public Sector HR professionals. Delegates were welcomed to the NATO campus by Wayne J. Bush, the Secretary General's primay advisor for NATO-wide management issues. He was followed up by keynote speaker Dr. Keith Amoss, a career coach with over 30 years UK and international experience which included serving as former NATOHQ Head of Talent Development. Dr. Amoss' address titled "With robots around what is left for us to do?" [Read more...]