In This Issue...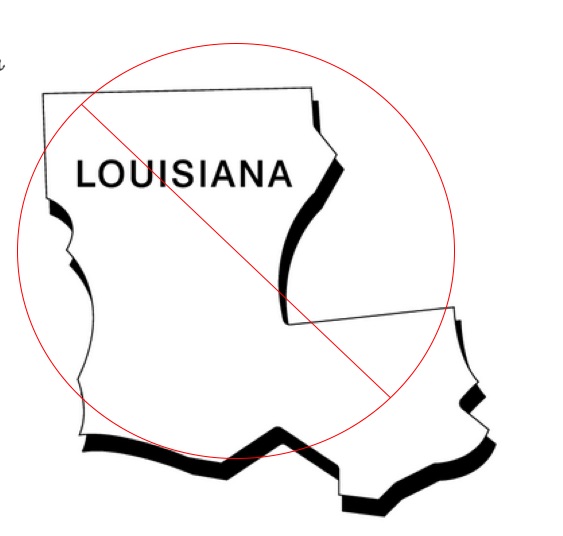 ATP and Credentialing Community Coalition Put a Stop to Potentially Damaging Legislation in the State of Louisiana
The Association of Test Publishers, along with a coalition of certifying organizations, were able to "take the teeth" out of an initiative moving through the Louisiana state legislature which would have been damaging to the Certification industry. ATP General Counsel Alan Thiemann reported that Louisiana House Bill 748, as originally introduced, would have banned the use of the term "certification" by individuals, thereby having a negative impact on voluntary credentialing bodies. He said that ICE, ATP, and several other certification groups quickly put together a coalition to in order to better educate the Louisiana legislature regarding the damaging effect that the initiative would have for individuals as well as for the certification industry. As a result of the coalition's action, the Senate amended the bill to remove all problematic references to limits on certification. "The bill which ultimately passed," Thiemann noted, "is no longer a threat to the industry." He added that a related bill, HB 378, was also amended to remove all references to the term "certification," other than to say that "nothing shall be construed to restrict a licensing board from requiring, as a condition of licensure or renewal of licensure, obtaining/maintaining credentials from an organization that credentials individuals in the relevant occupation, field, or industry." [Read more...]
---
Europe-ATP Celebrates Ten Years of Successful Conferences
for E-ATP's 2018 Conference scheduled for 26 - 28 September in Athens, Greece
Europe-ATP, lead this year by Rebecca Loades of the Graduate Management Admission Council (GMAC), will kick off its tenth annual conference on the 26th of September 2018 at the Hotel Divani Apollon Palace and Thalasso in Athens Greece. "I am honored to be this year's Chair of such a successful conference series, " Loades remarked. "And it will be great to see the return of attendees and sponsors who have made this conference what it is today." [Read more...]
---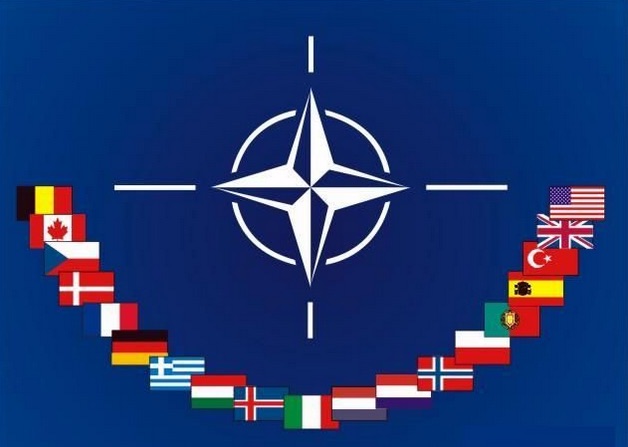 ATP Public Sector SIG looks forward to NATO hosted event 24-25, September 2018

People, Process, Technology - What is the right balance for public sector recruitment?
Registration is Open

Technology, gamification, social and political shifts are all changing the landscape of how we actively recruit, assess, educate, and promote public sector employees. The Internet, together with global shift, has significantly changed the way individuals work, engage with colleagues, and develop their careers - and these changes are taking place in all workplace settings. That is why ATP has dedicated part of its mission to creating communities, such as the Public Sector SIG, that transcend national and international borders - so that networks can be built, and the very best innovations and best practices can be shared among like-minded professionals. This year's sixth annual Public Sector SIG conference, hosted by NATO in Brussels, Belgium, will bring together a community of international practitioners, academics and public sector professionals for a day and a half of programming. [Read More...]
---
India - ATP Plans Fourth Annual Conference in New Delhi
Call for presentations is open
India-ATP has announced plans to hold its fourth annual conference 30 November 2018 at the Habitat Centre in New Delhi. This year's conference theme is Revamping Exam Standards in India: Improving Evaluation and Assessments for Higher Education and Professionals
I-ATP Chair Divyalok Sharma of Pearson VUE announced that, "the key objectives of this event are to bring educational leaders together with human resource professionals to establish an ongoing dialogue for raising assessment standards by embracing world class best practices and exploring new technologies." [Read more...]
---
Challenge. Transform. Evolve.
Call for Presentations is open
for Innovations in Testing 2019
Deadline is July 9th
The 2019 Innovations in Testing Executive Committee met in Orlando in May to kick off the planning of next year's conference scheduled for March 17-20, at the Hyatt Regency Orlando.
"As ATP continues to emphasize our individual and collective roles in communicating the value of testing, the 2019 Innovations in Testing Conference will encourage participants to challenge, transform and evolve. We are encouraging presentation submissions that will challenge the status quo and facilitate transformative thinking among stakeholders, " reported 2019 Conference Chair Rory McCorkle of PSI. "The Innovations conference is an opportunity to engage the industry and challenge traditional ways of thinking...as well as introduce new and cutting-edge capabilities," McCorkle added. [Read more...]
---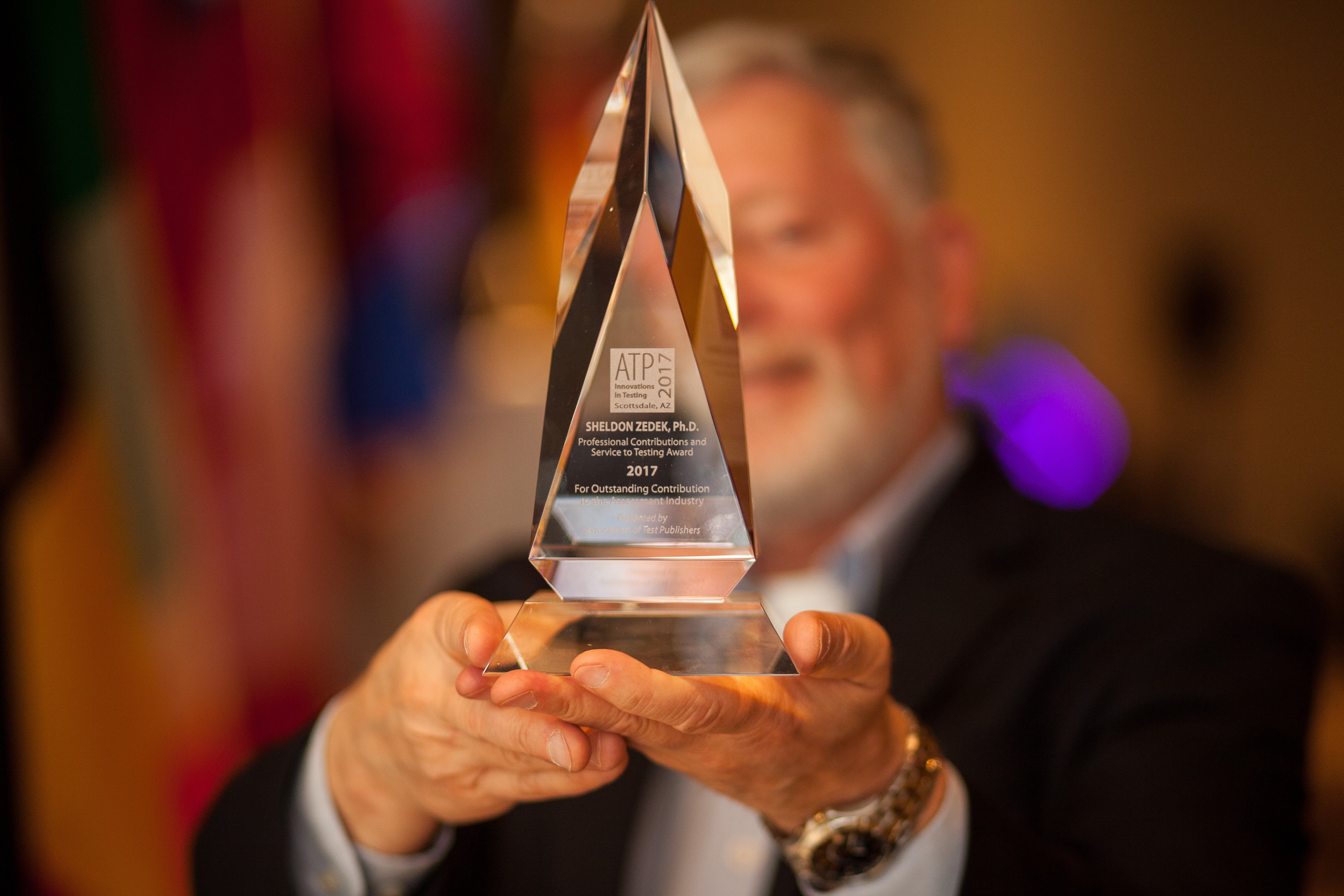 The Call for Nominations for the 2019 ATP Awards Program is Open
Nominations are being accepted until Wednesday, September 5, 2018.
You must be a Member of ATP to make a nomination, but the nominee does NOT have to be a member. To read about ATP's award program, visit the Wall of Honor. Then go to the link and make your nomination. [Read more...]
---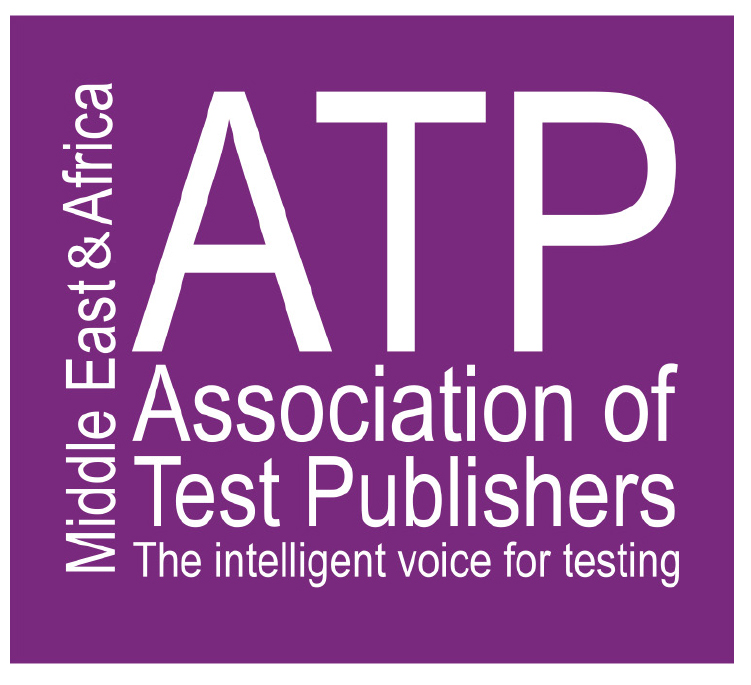 MEA-ATP to launch first conference in Abu Dhabi, 28-30 January 2019
A New Middle East & Africa - ATP (MEA-ATP) Region has announced plans to launch a conference in Abu Dhabi, 28 - 30 January 2019. The conference theme will be Educational Technology in the Middle East and Africa: Unlocking student potential. [Read more...]