ATP Public Sector SIG Holds Successful Meeting in Copenhagen
India-ATP Plans 2017 Conference in Bangalore
U.S. Copyright Office Disregards Input of Test Publishers
Second ATP Innovations Lab Planned for San Antonio in 2018
ATP News briefs from the Board, Regions, Divisions, Committees and SIGs
ATP Seeks Nominees for Board of Directors and 2018 Awards
____________________
QUICK LINKS
Not able to make the Innovations in testing conference this year? Purchase a Digital Pass!
_______________
ATP Members Only:
Log in and Scroll Down under the Members Only tab to visit Member Benefits and Discounts. Find your conference discount code and receive the member rate when you register for E-ATP 2017.
---
Also under the Members Only tab...scroll down to Guidelines/Surveys to receive many ATP Publications in .pdf format, free of charge
---
Did you know that as an ATP Regular or Associate Member, other members of your staff can enjoy ATP benefits for no additional charge? Staff members can apply for their own login here:
---
Visit the ATP Bookstore and see if some of these titles would be a great addition to your bookshelf!
What Everyone Should Know About The Legal Landscape of Testing: A Pocket Handbook
ATP Checklist for EU-US Privacy Shield Registration: A Pocket Guide
Proctoring Best Practices
ATP Guidelines for Legal Protection of Assessment Content
ATP Online Piracy Enforcement Strategies: Guidelines and Best Practices
Operational Best Practices for Statewide Large-Scale Assessment Programs
Assessment Security Options: Considerations by Delivery Channel and Assessment Model
Model Guidelines for Preemployment Integrity Testing, 3rd Edition
ATP Public Sector SIG Convenes in Copenhagen
Representatives from nearly 80 global organisations and civil service offices attend
"The future is not an upgrade from the present - it's a whole new operating system," observed David Bearfield, Director of the European Selection Office (EPSO), in opening up the fifth annual ATP Public Sector SIG meeting in June. This year's meeting was hosted by the United Nations Development Programme (UNDP) at its cutting-edge, eco-friendly UN City complex in Copenhagen.
---
Improving Assessments in Higher Education and the Workplace: Embracing World-Class Best Practices and Technologies.
India-ATP Plans 2017 Conference in Bangalore - Sponsorship is Open
Sponsorship is open for India-ATP's fourth annual conference scheduled for November 17, 2017 at the Le Méridien in Bangalore. I-ATP Conference Chair P.C. Suraj, Marketing Manager at Pearson VUE, has announced this year's theme to be: Improving Assessments in Higher Education and the Workplace: Embracing World-Class Best Practices and Technologies.
---
U.S. Library of Congress Office Disregards Input from Test Publishers
ATP Monitors Rulemaking of U.S. Copyright Office
ATP continues to monitor the U.S. Copyright Office (an agency within the Library of Congress) in regard to the revision of federal regulations that, in the past, allowed test publishers to obtain copyright protections without disclosing actual test items.
"We initially followed-up on information that seemed, at first, to be just rumors. ATP wrote to the Copyright Office and offered to meet with them to discuss how the testing industry could assist in creating new test examination procedures to streamline and modernize the Office and ensure compliance with the statute and regulations. We were assured, at that time, that the Office would be conducting a rulemaking, which we assumed would be a transparent process," reported ATP Legislative Counsel Alan Thiemann. "Unfortunately the transparency was a false assumption on our part," Thiemann noted.
---
Second ATP Innovations Lab Planned for San Antonio, Texas in 2018
Applications Being Accepted Until September 29, 2017
Are you an Innovator / Entrepreneur? Or do you know one? Applications are currently being accepted for ATP's second Innovation Lab: http://www.innovationsintesting.org/media/ATP2018_InnovationLabSubmissionInstructions.pdf
Innovations Conference Chair Rachel Schoenig of Cornerstone Strategies, described the new Innovation Lab as "a forum designed to bring to light inventors and entrepreneurs whose technology, products, or services could be 'game changers' for the industry." [Read more...]
---
News Briefs from the Board, Regions, Divisions, Committees, SIGs and Subcommittees
The ATP Board of Directors, chaired by Nikki Eatchel of Scantron, will be meeting in Minneapolis in August to continue work on a Strategic Plan initiative that has been underway for more than a year.[Read more...]
---
ATP Seeks Nominees for 2018 Board of Directors and ATP Awards

Nominations are open
NOMINATIONS ARE BEING ACCEPTED NOW FOR THE 2018 BOARD OF DIRECTORS AND THE 2018 ATP AWARDS

The Association of Test Publishers (ATP) invites members to nominate individuals for the 2018 ATP Board of Directors. [Read more...]
---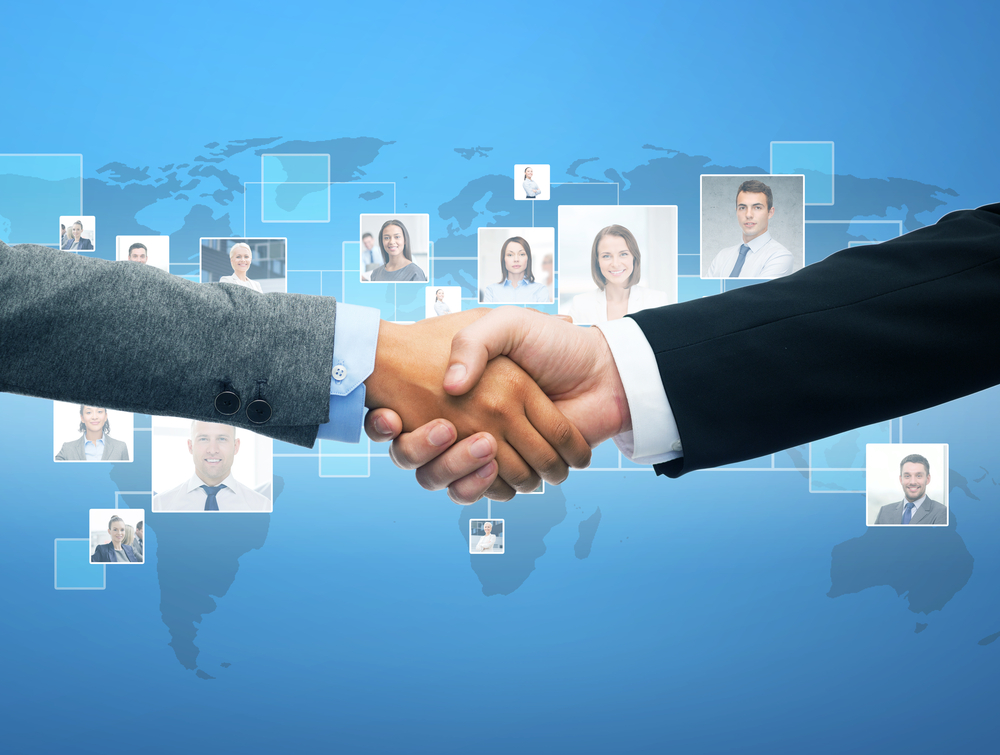 Visit the ATP Career Center to learn about these exciting job opportunities:
Senior Test Development Engineer (Contract)

Raytheon United Kingdom, NA

Psychometrician

PatientsLikeMe Boston, MA

Director of Exam Development

National Commission on Certification of Physician Assistants Johns Creek, GA

Psychometrician

The American Board of Obstetrics and Gynecology Dallas, TX