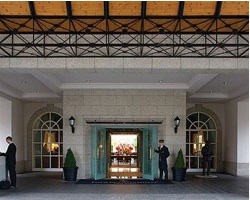 E-ATP Conference Set to Go in Dublin!...

...including a return of the Hackathon

The 7th annual E-ATP conference, Gaining Advantage through Assessment, is set to go in Dublin, 23-25 September at the Intercontinental Dublin...and will include such highlights as Ignite Sessions, Product Demos and the ever popular Hackathon! Read the full article.
---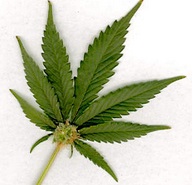 Marijuana not as Legal as it Looks...

...So Reads a Court Opinion from Colorado
Despite the decriminalization of marijuana in a number of jurisdictions (Alaska, Colorado, District of Columbia and Oregan), which has been watched closely by ATP's Industrial/Organizational Division insofar is it impacts employment, ATP General Counsel David Arnold of Wonderlic Corp., recently urged caution in jumping to any conclusions about what may or may not be legal in the workplace. Read the full article.
---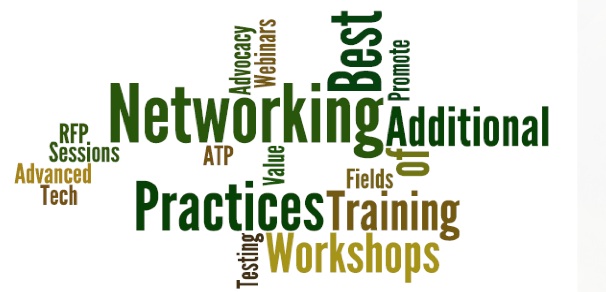 ATP Members Value Networking...
ATP members value networking opportunities highest among the benefits of belonging to the Association of Test Publishers. And both members and nonmembers alike say that the Innovations in Testing Conference is one of ATP's most valuable assets. Those finding are from a survey recently run by a board appointed Strategic Planning Committee. Read the full article.
---

Update on ESEA Reauthorization...
Submitted by ATP Legislative Counsel Alan J. Thiemann, Esq.
The U.S. House of Representative narrowly passed the Republican-backed reauthorization of the Elementary and Secondary Education Act (ESEA), the Student Success Act (HR 5) on Wednesday, July 8. The floor vote was 218 -213, with 27 Republicans bucking the party line and joining with all the Democrats but falling short of blocking the bill. Indeed, this bill probably will NOT be the measure that President Barack Obama eventually signs into law when all the voting is over. Read the full article.
---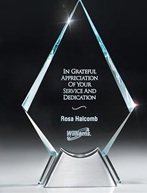 ATP Awards Nominations are Open
The ATP Awards Committee is accepting nominations for ATP's two prestigious awards: The Career Achievement Award and the Award for Professional Contributions and Service to Testing. Heading up this year's awards committee is ATP 2017 Chair-Elect Nikki Eatchel of Scantron. Read the full article.
---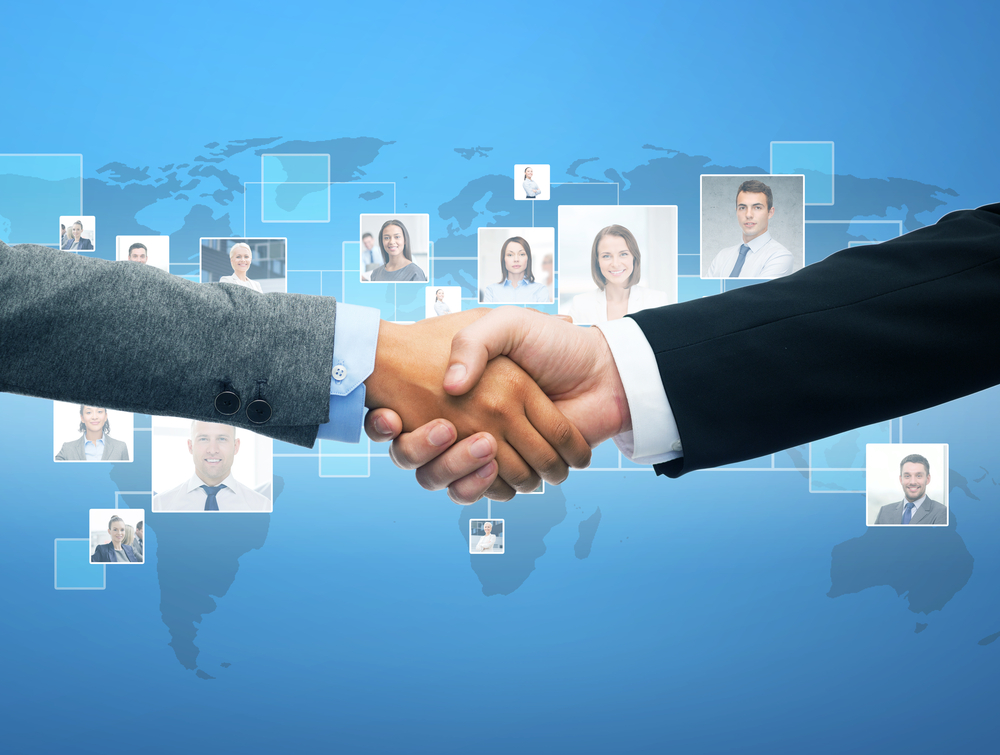 ATP Career Center - New Look, Same Great Service
The ATP Career Center has a new look and a new partner (formerly Job Target, now Your Membership . com) but with the same great features! ATP Members -- did you know you receive discounts from posting ads on the ATP Career Center? Go to the Members Only tab and scroll down to Member Benefits and Discounts [Visit the New career center.]
---