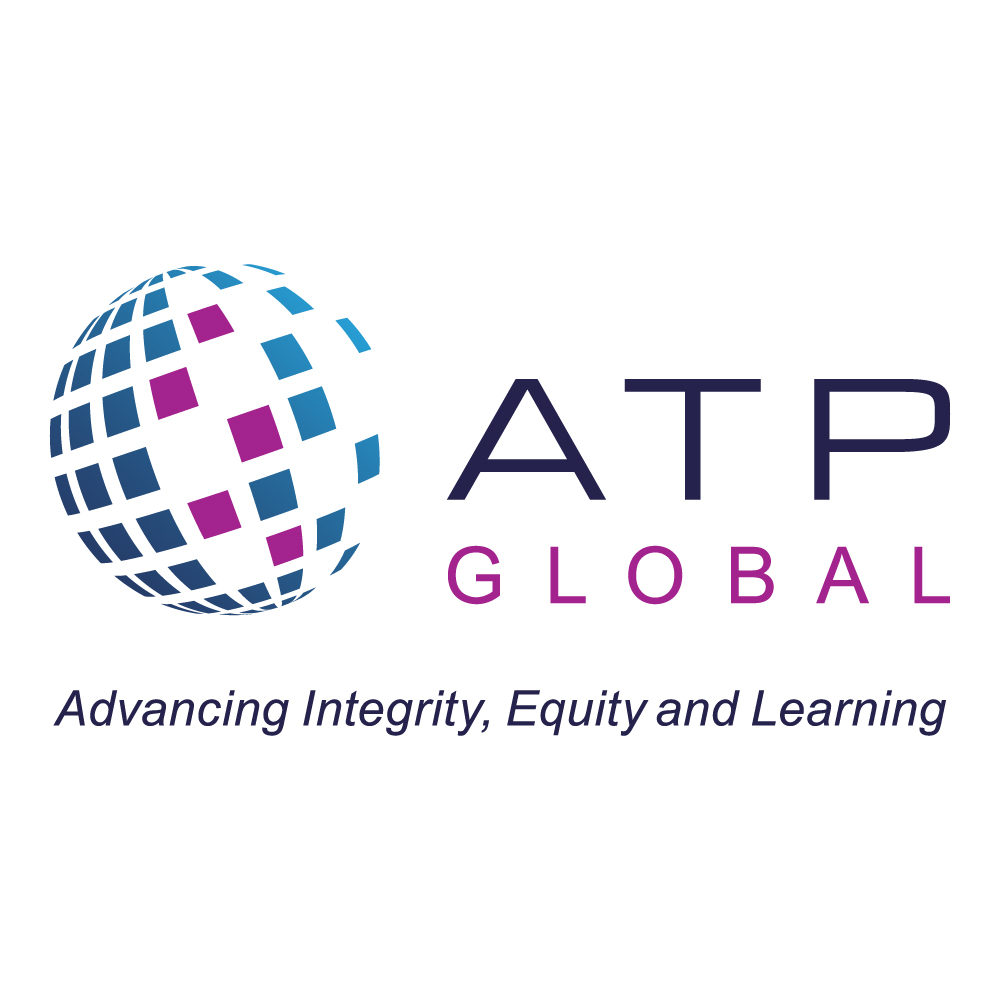 Coming your way this fall
 ATP's 2022  Global Security Summit will be in-person in London!
11 October 2022
This year the Association of Test Publishers third Security Summit will take place in-person, on the 11th of October, just prior to the start of the 2022 E-ATP Conference. When you register for E-ATP you will have the option to register for the Security Summit as well!
 What is the ATP Security Summit all about?  This will a deep-dive into the myriad of security and privacy issues that impact the assessment industry from AI to remote proctoring to test fraud and cheating. You will hear from leaders inside and outside the industry that are impacted by new regulations, laws and technologies. The Summit will be a perfect way to drill -down to relevant issues and warm up for the E-ATP Conference that will kick-off after lunch. 
Summit Sponsorship is open - and when you sponsor, consider sponsoring two ATP Summits! ATP's EdTech & Computational Psychometrics Summit (ECPS) will be held virtually  June 7 & 8th. ECPS will be a deep dive into Building Quality Digital Assessments for Lifelong Learning.  
---