About Europe ATP
Europe ATP (E-ATP) is a Division of the Association of Test Publishers that brings together European test publishers and related organisations for the purposes of networking, sharing innovative ideas and creating both educational and marketing opportunities related to testing and assessment. E-ATP hosts an annual conference: E-ATP Conference

When you join E-ATP, you become part of a mission...
To unite
European test publishers and related professional organisations together into a permanent orgaisation to foster and maintain collegial relations among themselves, and to enable them to work with other professional and business organisations that have an interest in testing and its uses.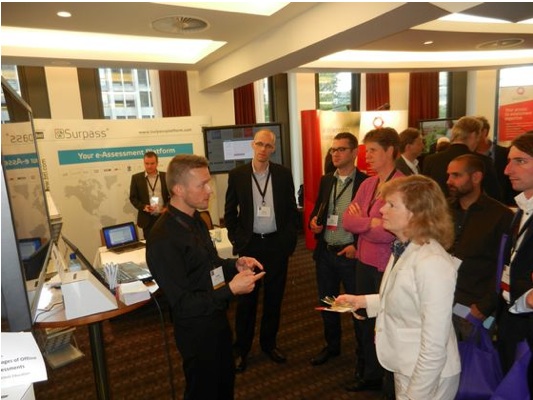 To inform
and educate the public, governments and businesses about the test publishing industry and the science that supports it.
To promote
and preserve positive public perceptions about testing and assessment and advance the image of testing as beneficial for society.
To support
the professionalism of all those who are involved in the activity of testing by encouraging education, training, and exchanges of best practices.
For more information contact Lauren Scheib, COO.