The Profusion of Collusion: 

Revealing the Latest Research on
Collusion Risk Across Testing Modalities 

 
Sponsored by Pearson VUE
Thursday, February 24th, 2022 from 12:00 PM – 1:00 PM EDT 
(4:00 – 5:00 UTC; 9:00 AM – 10:00 AM PDT)

RSVP Today!


The past year has caused disruption, introspection and change across many industries including the global assessment community. The Association of Test Publishers' (ATP) is excited to announce the continuation of the "New World of Testing (NWT)" Digital Series.This series showcases the assessment community's ingenuity to address unprecedented challenges as well as a myriad of concerns that we continue to face. These challenges and concerns touch all facets of the assessment enterprise. The NWT provides a forum for invited experts to share their knowledge and experience with the worldwide assessment community on these challenges and concerns along with other related topics. 
Join us February 24, 2022 for the eighth webinar in this series: Profusion of Collusion: Revealing the Latest Research on Collusion Risk Across Testing Modalities  

More than ever, there is a large and growing cheater's market built around collusion. From crafty individuals to organized teams of proxy testers and item harvesters, conditions in today's dynamic testing environments present increased opportunities for cheating and serious damage to your program. But how does the risk to your content change across test delivery modalities...and what can you do about it?

Join a panel of industry experts for a webinar on February 24, 2022 to learn about curbing collusion in your program. We'll discuss how we've analyzed data across multi-modal programs, which revealed the change in and frequency of cheating behavior across the spectrum of testing environments and technology. We'll also show how we investigated (and busted!) some large collusion rings, and we'll share insights so you can conduct your own security analysis to better understand and protect your program from collusion.
Speakers:

Kirk Becker, 

Senior Research Scientist, PearsonVUE

Harry Samit, 

Director, Special Investigations, PearsonVUE

Melissa Nosik, 

Deputy CEO of the Behavior Analyst Certification Board (BACB)

Nicole Rhyne, 

Director of Exam Development and Security, Institute of Internal Auditors (IIA) 
Moderator: 
Eric D' Astolfo, 

Vice President, Business Development, PearsonVUE 
The NWT events are available free to the staff of member and non-member organizations.

Thank you to our sponsor for making this webinar happen!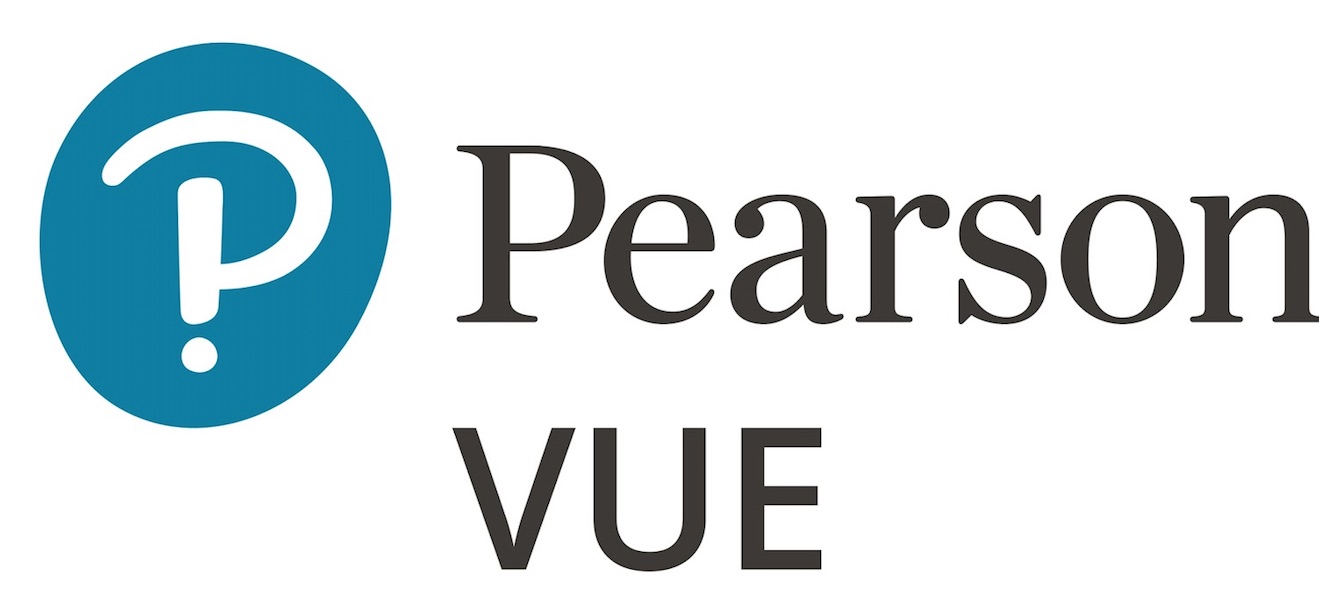 Please note: NWT events are available free to the staff of member and non-member organizations.
Interested in Sponsoring a NWT Webinar?