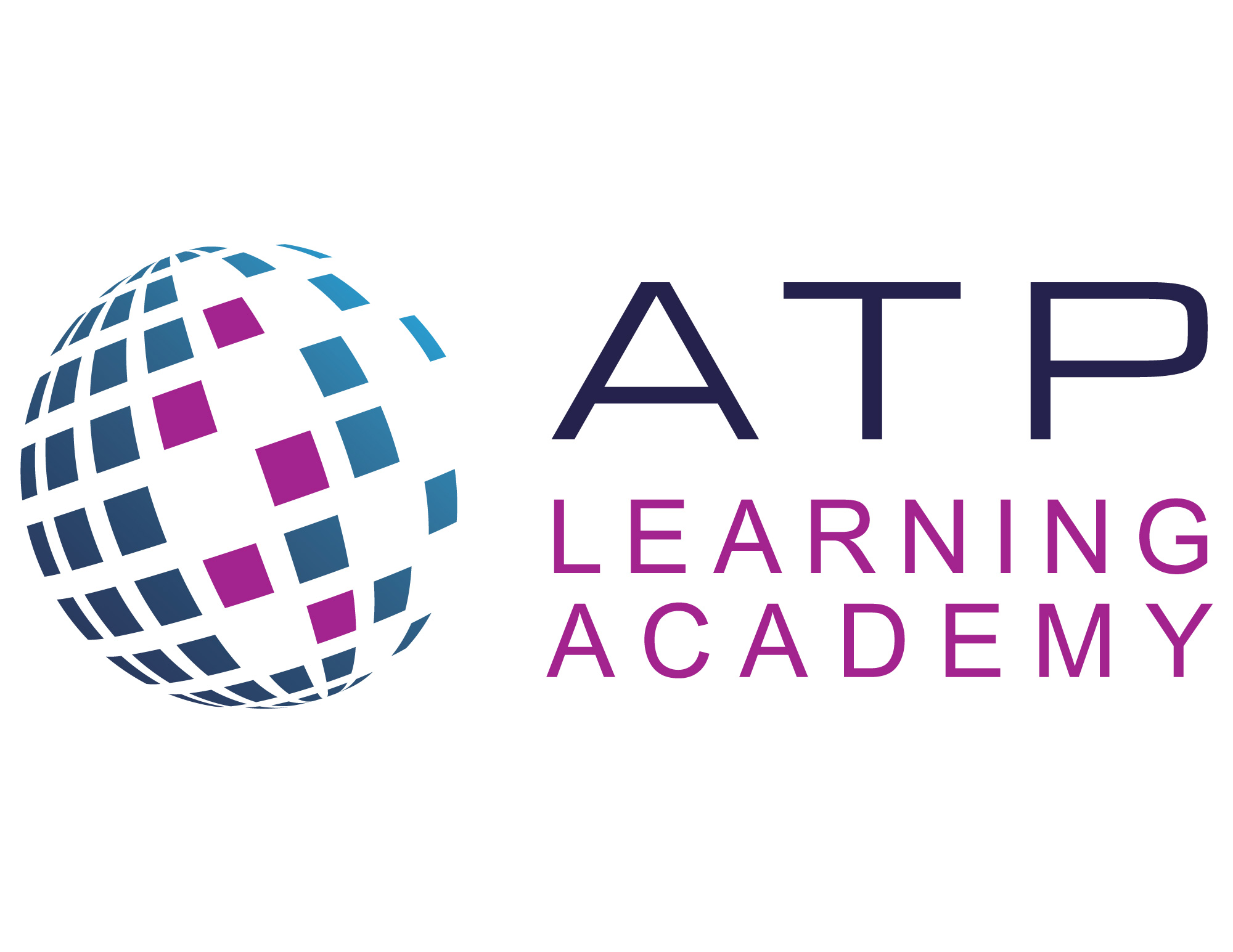 Welcome to the ATP Learning Academy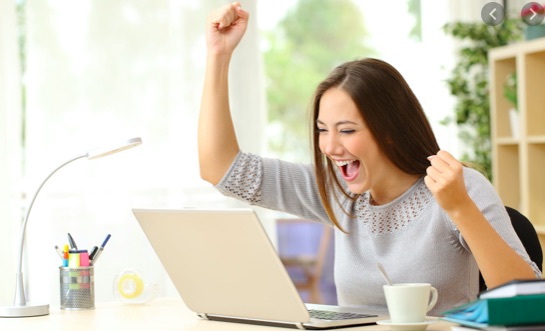 Establishing the ATP Learning Academy is a goal that we can only reach together. Thank you for taking the time to visit this page where we will endeavor to keep our supporters up-to-date on our progress. We hope to officially launch the Academy in January 2023. At this point in time we have a team in place that is working with Cambridge Assessment to develop our first curriculum focused on Assessment Literacy.  But your support will go far beyond this first course. Your support will help us to establish an ongoing enterprise that will work year round in developing new and exciting curriculums that will serve to educate and enlighten those who seek to learn more about our industry, the science that supports it, and the value that it contributes to our society.
We hope you will take the next step and click on the link below so that we can count on your support!
ATP Learning Academy Contribution Form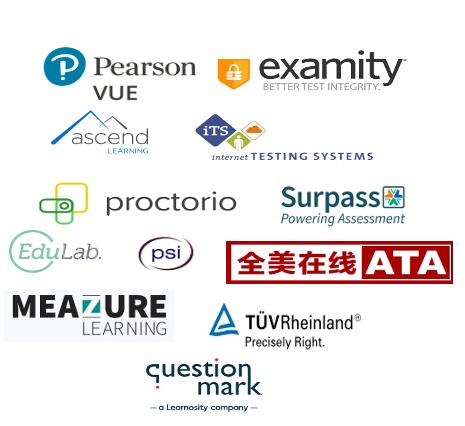 THANK YOU TO OUR DONERS!