When you join Asia ATP, you are part of an international network of members committed to advancing the integrity of assessment services and products and their value to a global society.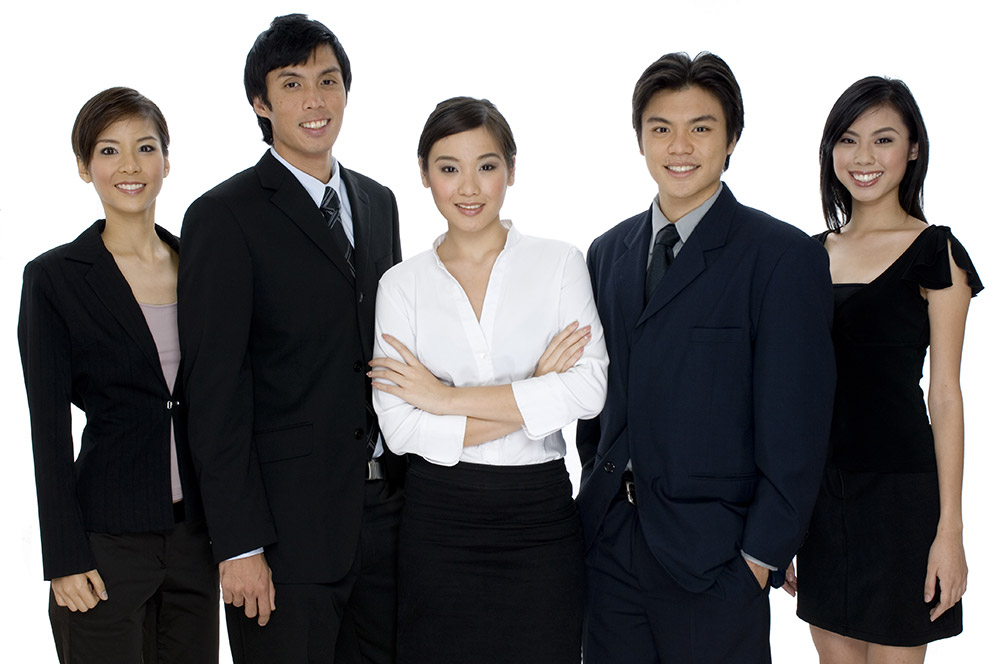 Learn more about Asia ATP
Join Asia ATP 23-24 October, 2023 in Sanya, Hainan, China for A-ATP's in-person conference: Stepping Into the Future! The Next Growth of Asian Testing and Education
The A-ATP conference provides an exceptional and valuable opportunity for professionals, educators, employers, researchers, test sponsors, program managers, clinicians, and business leaders in the assessment industry, to convene on a common platform for learning, presenting ideas, and networking.
The main objectives of this year's conference are:
Promoting the quality of testing programs through introducing products, theories, best practices, industry trends to each market in Asia, and

Lowering the barriers for local practitioners to gain global access to quality test contents, technologies and partners/clients via establishing their direct professional network.
The 2023 A-ATP Conference will be held at the Crowne Plaza Sanya City Center in Hainan Province*, China.

This year's Keynote address "Digital-First is the Future of Assessment" will be presented by Duolingo Principle Assessment Scientist Yigal Attali. Digital-first assessments are assessments designed to be delivered online, at scale, anytime and anywhere in the world, with a rapid turn-around of scoring and an online smooth sharing process with the receiving institutions. The advantages of digital-first assessments have manifested themselves during the pandemic, when traditional group assessments in brick-and-mortar test centers became impractical.
The Full Program can be reviewed at this Link
Read about this year's sponsors at this Link
Register For the Conference Here
[*Hainan 30-day visa-free access scheme stipulates foreign citizens holding the passport of 59 qualifying countries can have 30 days of visa-free entry to Hainan, China. This visa-free access will count its 30 days duration from 00:00 the day following the entry date. Eligible Ports for Hainan 30-Day Visa-Free Access:Haikou Meilan International Airport(HAK), Sanya Phoenix International Airport(SYX) and all ship ports are qualified ports for this 30 days visa exemption. Suggested landing airport code: SYX.]
Contact Alex Tong, Asia Regional Board Representative