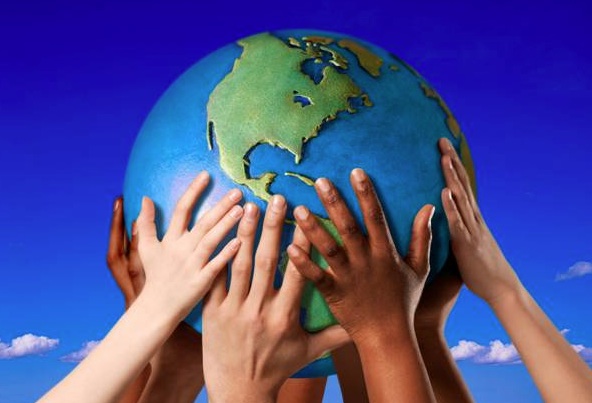 Welcome to


the 
Association


of Test 
Publishers


The intelligent voice for testing
A global community promoting and advancing the integrity of assessment services and products and their value to society.

CHECK THE 
ATP Event Calendar!
NEWS FLASHES FROM ATP:
√ Nominations for ATP Officer positions of Secretary and Treasurer are now open. To make a nomination you must be an ATP member. Members can Log in to the website, and go to the Polling Area in the Members Only Landing page to make a nomination.

√Registration is open for Innovations in Testing 2014! Register now and take advantage of Early Bird rates. [ATP Members log in and take advantage of the conference member discount code found under Member Discounts.]  
√ New in the ATP Bookstore !  Security Survey Report 2013. [Members can download a copy free of charge on the Guidelines and Surveys Page under the Members Only Tab.]
Useful Links
The National Center for Education Statistics released the results of its study of state and local testing irregularities. Click here for more information and to obtain a copy of the study.
Searching for a test publisher or assessment services provider? Click on ATP Members.
Click here for some commonly asked questions about tests, how they are developed, and how they are best used.